Click here to get this post as a PDF and read it later!
Disclaimer: This post contains affiliate links and I will be compensated if you make a purchase.
Many women have been making it pay to stay at home with a Cricut machine by opening an Etsy store and selling their creations. You know those rustic wooden signs that look hand painted?  It was probably done with a stencil from a Cricut!   Buying a Cricut machine is one way you can invest VERY LITTLE in comparison with what you will get back. Personalized gifts, signs, and pictures never go out of style, and with a Cricut, you can maximize your earning with just a little creativity!
If you're reading this post, chances are, you're a creative type.  Or, you like to make extra side money!  You like to craft, explore your creativity, and share your creations with others. And it's for people like you that Cricut created their line of personal electronic cutting machines.  Millions of people use Cricut's award-winning products to create beautiful, inventive, and personal projects.
So, what is Cricut? Cricut is actually a family of electronic cutting machines that make it possible for you to easily create amazing do-it-yourself (DIY) projects. Well, not totally DIY because Cricut's incredible machine's do a LOT of the heavy lifting.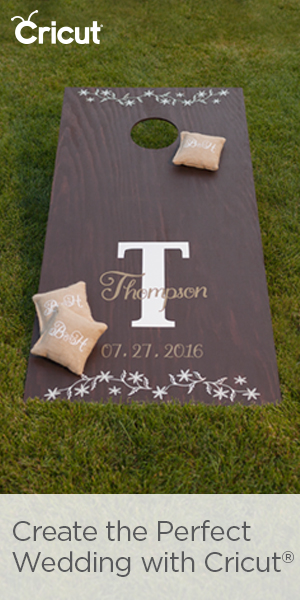 If you're a creative blogger and want to share your love of Cricut with others, you can join the Cricut Affiliate program to make even MORE money with Cricut!